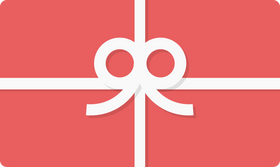 Gift Cards
Unsure of what to buy for a family member or friend with allergies? An Allergy Best Buys Gift Card may well be just the job. Prices start at £10 and run through to £100. The cards never expire so there is no rush to spend them.You will receive an email with a link to your gift card when payment has been taken. 
If you wish to use the card yourself click on the link on the email and copy the code provided. This code is unique and you should use it when you checkout. There are instructions on use . 
If you want the gift card for a friend forward the email with the link to them.
All our cards can be used with Apple Wallet.
Sorry, there are no products in this collection