Polti Vaporetto Handy 25 Plus Steam Cleaner
Polti performance for quick cleaning with a lightweight portable Steam Cleaner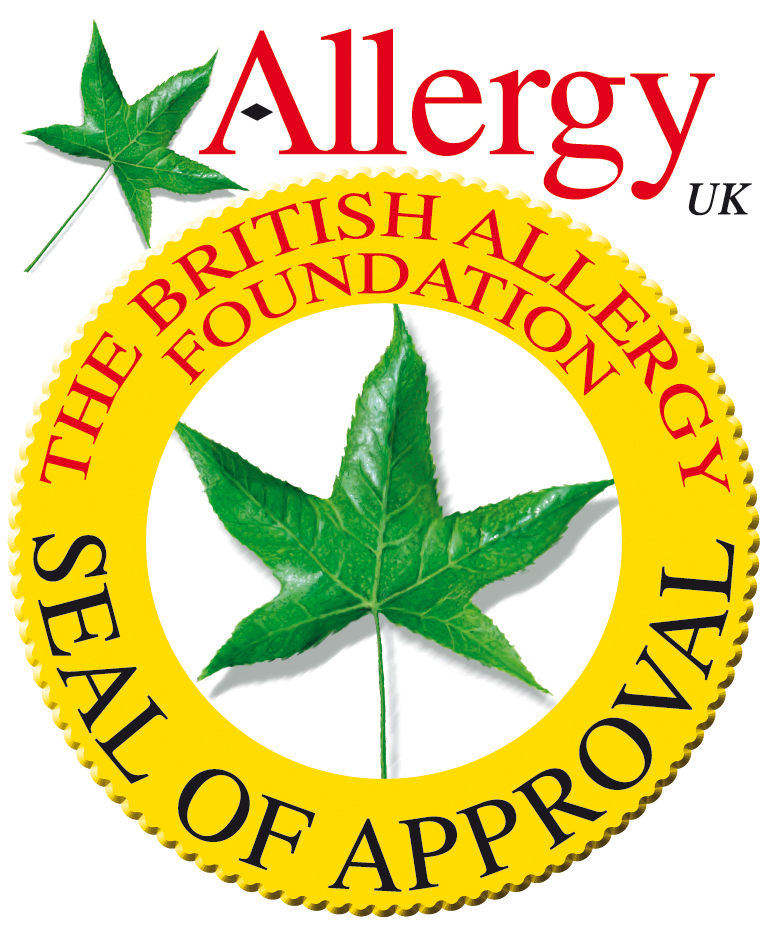 What a great idea! Here's a small, lightweight Polti Steam Cleaner that's ideal for quick cleaning.
You'll find many of the handheld portable steam guns and cleaners on the market are frankly not that efficient, but brand leaders Polti have come up with a quality handheld steam cleaner that really performs, giving a continuous half hour of penetrating sanitising steam.
Tests at Cambridge University and Lyon Dermatological Hospital have demonstrated the effectiveness of Polti steam against dustmites (98% reduction) and allergens (86% reduction) and the Handy 25 Plus has gained the Seal of Approval of Allergy UK.
The Polti Vaporetto Handy 25 Plus has a full 3.5 bar pressure yet is compact and easy to manoeuvre thanks to its convenient shoulder strap. When the task is complete the brushes and nozzles store neatly into the on-board compartment.
neutralises dustmites, germs, bacteria
steam ready indicator
steam adjustment
Polti patented safety cap
shoulder strap
glide-along castors
accessories compartment
parking brush
Polti recommend the use of Kalstop Descaler, essential for maintaining the continuing high performance of your steam cleaner.
show more…
MORE INFO

Polti performance for quick cleaning with a lightweight portable Steam Cleaner


What a great idea! Here's a small, lightweight Polti Steam Cleaner that's ideal for quick cleaning.

You'll find many of the handheld portable steam guns and cleaners on the market are frankly not that efficient, but brand leaders Polti have come up with a quality handheld steam cleaner that really performs, giving a continuous half hour of penetrating sanitising steam.

Tests at Cambridge University and Lyon Dermatological Hospital have demonstrated the effectiveness of Polti steam against dustmites (98% reduction) and allergens (86% reduction) and the Handy 25 Plus has gained the Seal of Approval of Allergy UK.

The Polti Vaporetto Handy 25 Plus has a full 3.5 bar pressure yet is compact and easy to manoeuvre thanks to its convenient shoulder strap. When the task is complete the brushes and nozzles store neatly into the on-board compartment.

neutralises dustmites, germs, bacteria
steam ready indicator
steam adjustment
Polti patented safety cap
shoulder strap
glide-along castors
accessories compartment
parking brush

Polti recommend the use of Kalstop Descaler, essential for maintaining the continuing high performance of your steam cleaner.

SPECIFICATIONS

Polti Vaporetto Handy 25 Plus Steam Cleaner

System Pressurised boiler Max pressure 3.5 bar Steam output 90 g/min Steam adjustment Yes Boiler material Stainless steel Boiler volume 1.1 l Use capacity 0.75 l Steam ready indicator
Parking System
Boiler power 1500 W Max power 1500 W Dimensions (WxDxH) 35 x 18 x 28.5 cm Weight 2.7 kg