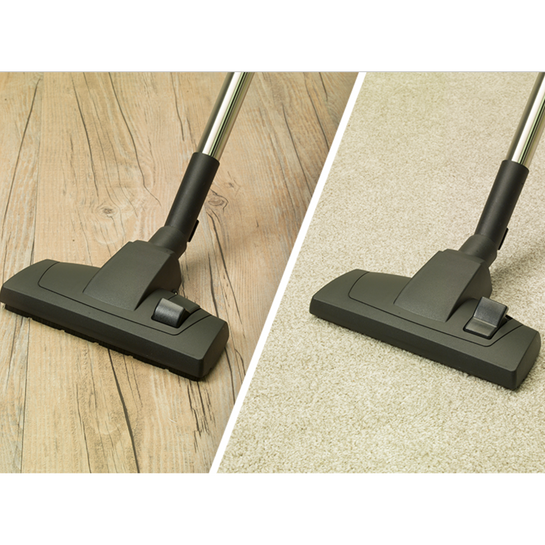 This super-efficient, versatile floor brush is designed for use on carpets, rugs and hard floors
The popular Multi-Surface Floor Brush fits all AllerVac and Medivac vacuum cleaners.
At the flick of a switch the brushes descend for use on hard floors or retract for use on carpets or rugs. 
This 290mm width attachment is a replacement for the floor tool supplied with all brand new Allervac vacuum cleaners. We recommend you vacuum the bristles from time to time to keep them clean, and replace the accessory when they're worn.